2022
Israel debate, Eblana Forum, 27 October 2022
A rare public debate on Israel was held at the Eblana Forum, Dun Laoghaire, on 27 October 2022. I spoke for the Ireland Israel Alliance, against Richard Boyd Barrett, TD.

The video of the complete debate, both sides, including questions from the floor.



The core beliefs of Islam
Woke history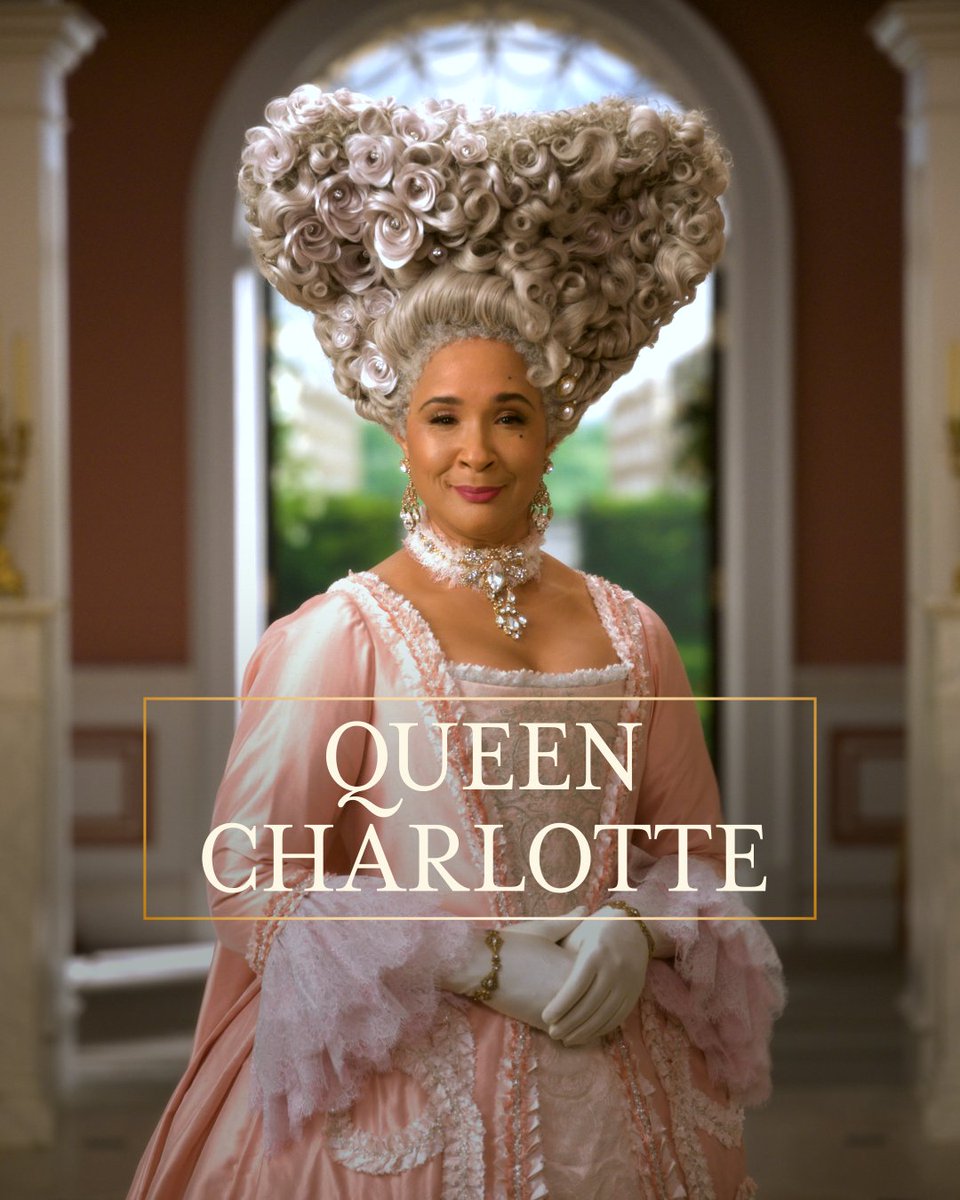 The series Bridgerton.
The mainstreaming of crank "woke history".



Russia's evil and barbaric war on Ukraine
Controversies to do with sex