2022
Upcoming Israel debate
Thursday 27 October 2022. "Is Israel an Apartheid State?"
Speakers: Richard Boyd Barrett T.D. (People Before Profit) and Dr. Mark Humphrys (representing Ireland Israel Alliance). Chair: Deaglan de Breadun.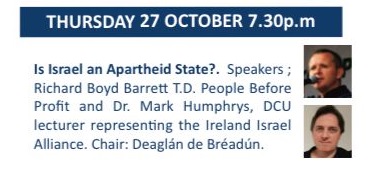 Eblana Forum program of events, Autumn/Winter 2022.
See full size.



The core beliefs of Islam
Woke history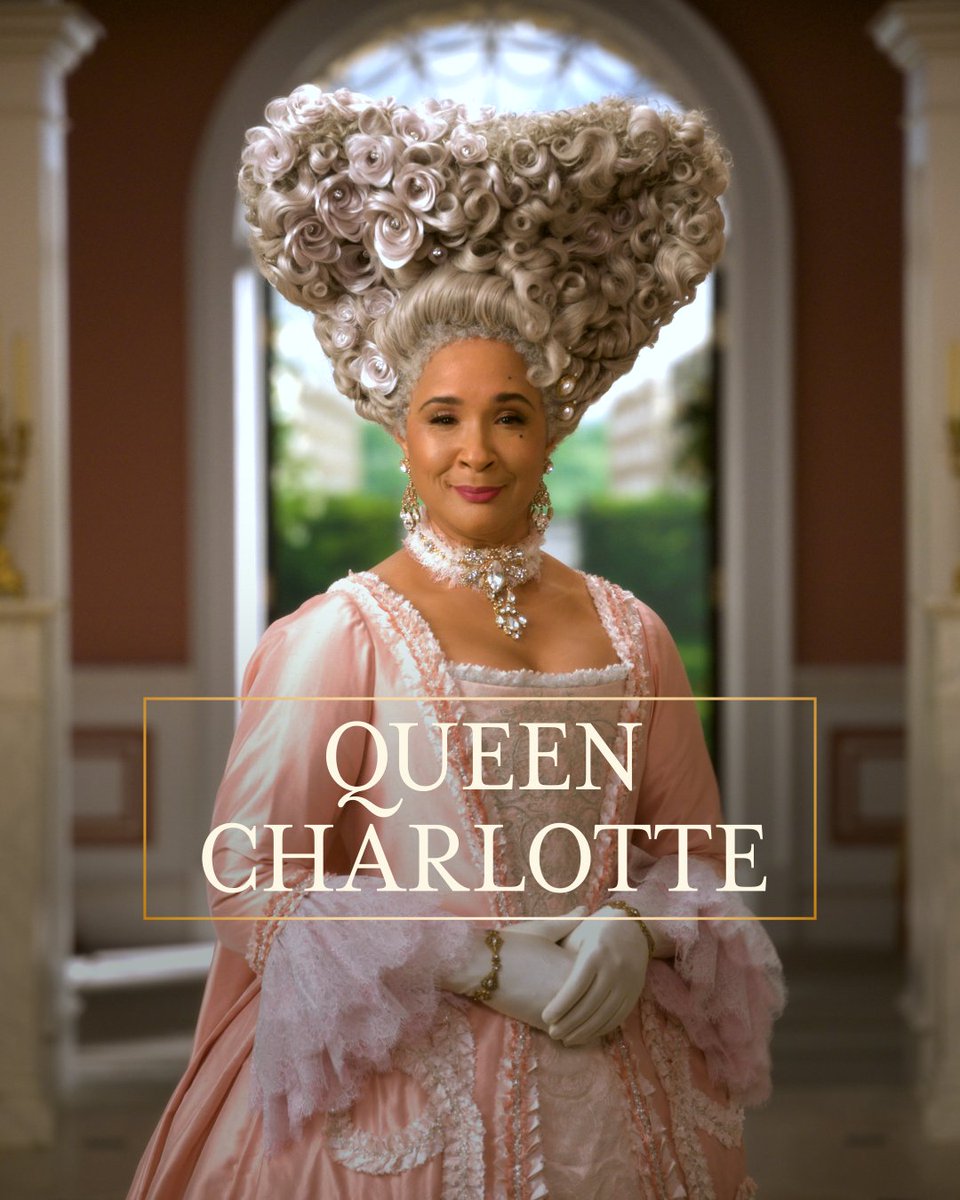 The series Bridgerton.
The mainstreaming of crank "woke history".



Russia's evil and barbaric war on Ukraine
Controversies to do with sex
---